Thank You
Thank you for visiting!
Got a minute? Learn something new!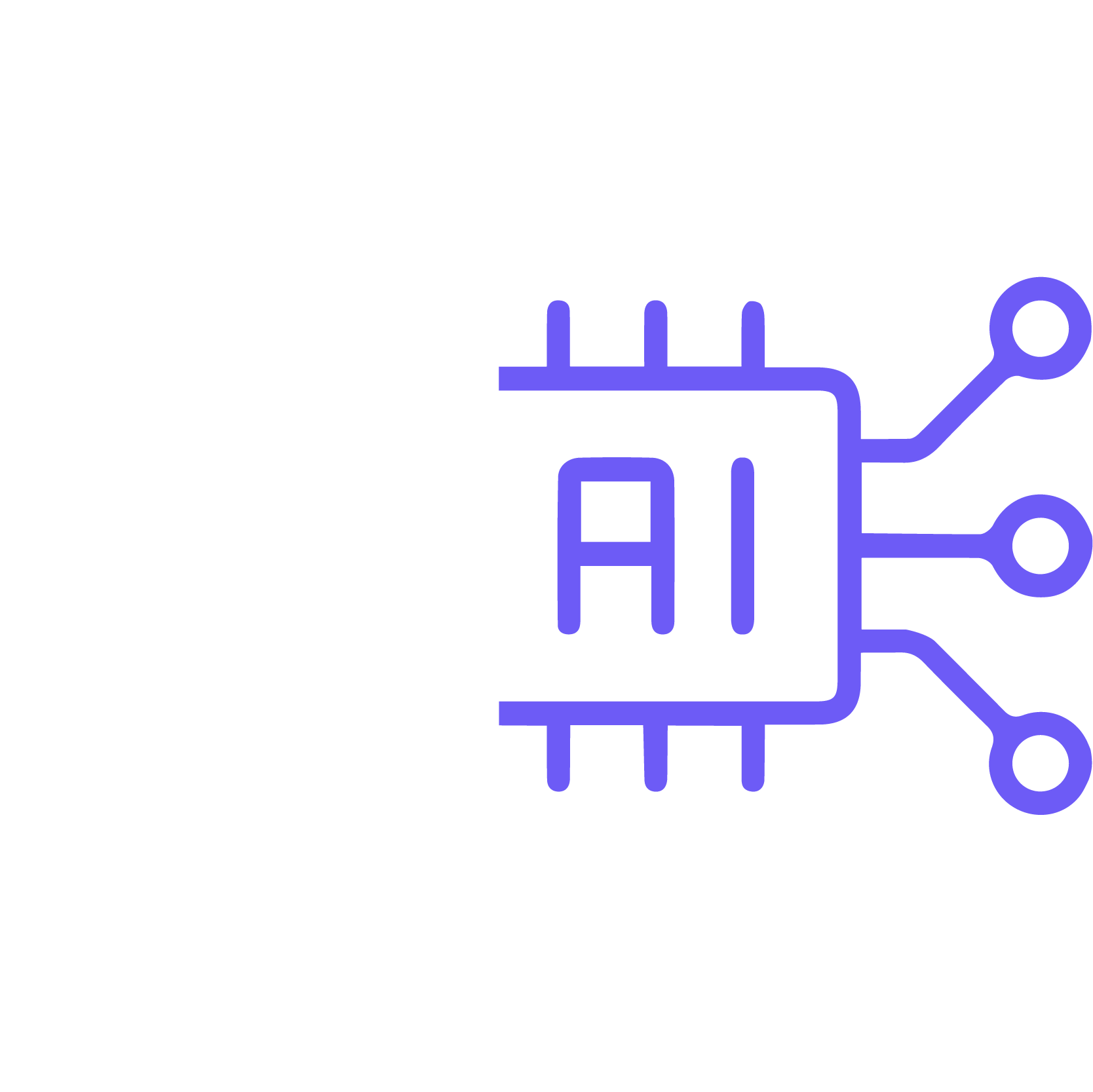 All About AI Platforms
Artificial intelligence (AI) is revolutionizing life (and industry) as we know it—and guess what? You don't need a particular degree or prior experience building AI applications to develop a model that can run on your laptop.
For Practitioners
Explore videos and other content to understand how data practitioners are using Anaconda to build, upskill, and provide results. How will you use Anaconda to unleash your innovation?
Open-Source Security
Safeguarding open-source security is important, but doesn't have to be overwhelming. We've gathered some of our most popular security resources to light the way.