The Gold Standard for Open-Source Development with Python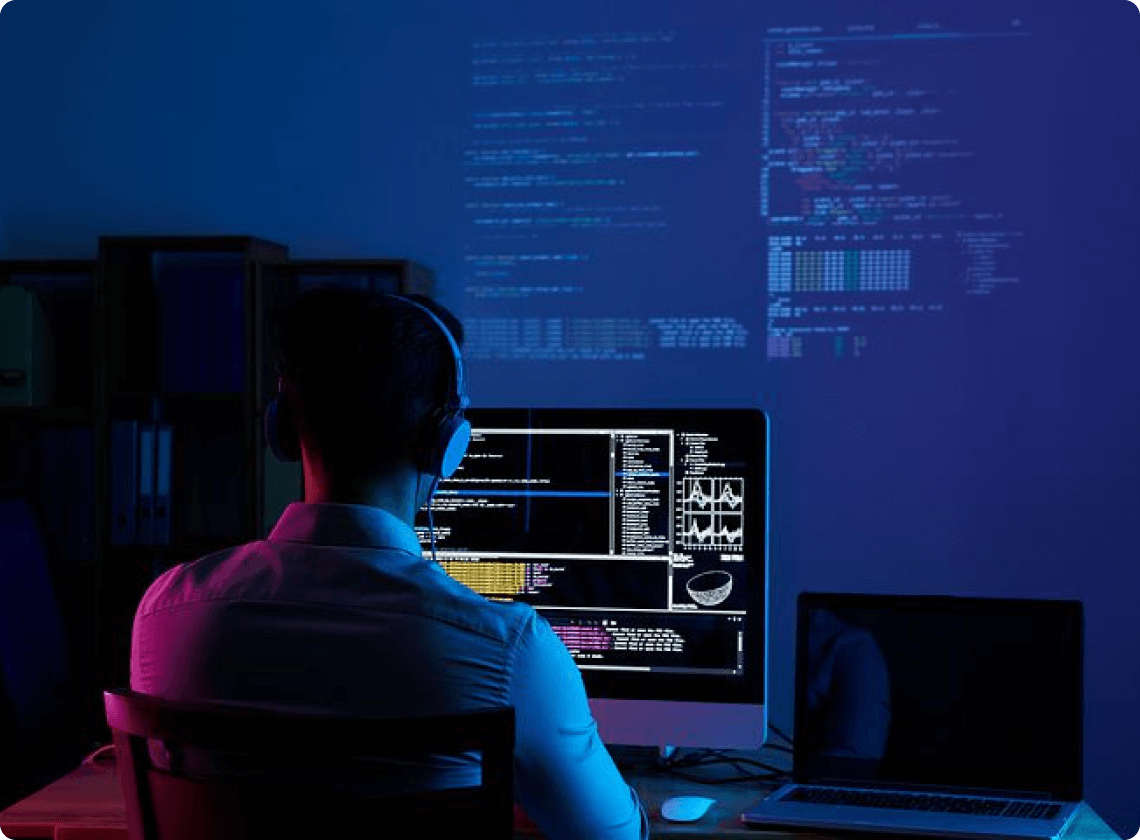 35 Million Users, Makers, and Maintainers
Move from ideation to production in minutes instead of weeks with secure access to the best cross-language tools for your application.
Platform of Choice for the World's Largest Organizations
Get the integration, data security, and administrative tools to empower users and teams to accelerate business-value achievement.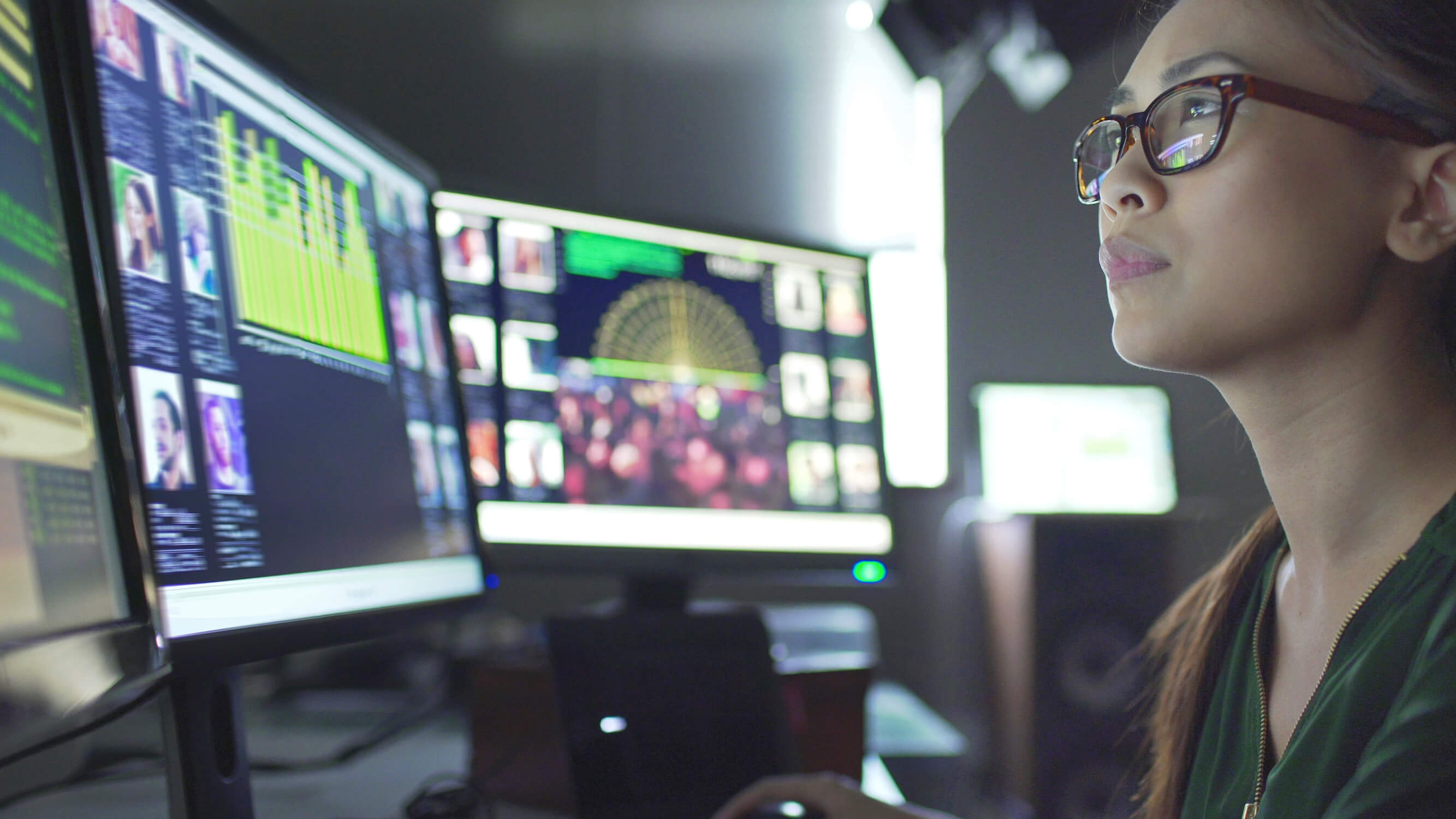 Committed to Open-Source Software and Science
Leverage tools, techniques, and training powered by over 35 million tool builders and maintainers, model makers, and user-practitioners.
Trusted by the World's Largest and Most Innovative Organizations
Anaconda Addresses the Challenges of Data Science in the Enterprise
Get Started Fast and Upskill
Start coding in a flash and get access to training.
Collaborate with Others
Streamline workflows and environments for easy reproducibility.
Share Your Applications
Streamline workflows for teams.
Security and Compliance Supported by the Python Experts
Visibility and Governance
Get control over open-source access and reduce attack surfaces.
Software Supply Chain Security
Identify vulnerabilities quickly and address them consistently.
Enterprise
Support
Give access to the world, your team, or just your manager.
Open-Source Innovation for Any User, Organization, and Environment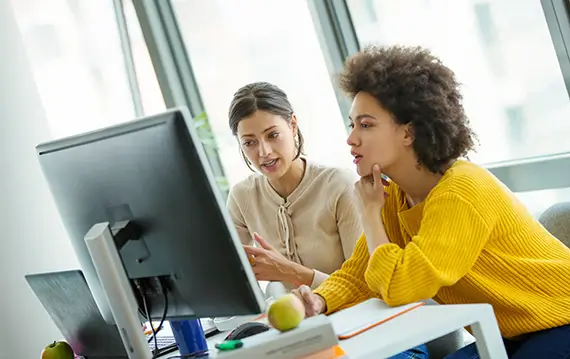 Familiar, Trusted
Tools
Effortlessly spin up environments and resolve package dependencies.
Versatile and Interoperable
Work across platforms, packages, and coding languages—and with any infrastructure.
Governance and Security Compliance
Control access to open-source repositories curated on our secure network.
Centralized Workflows on a Single Platform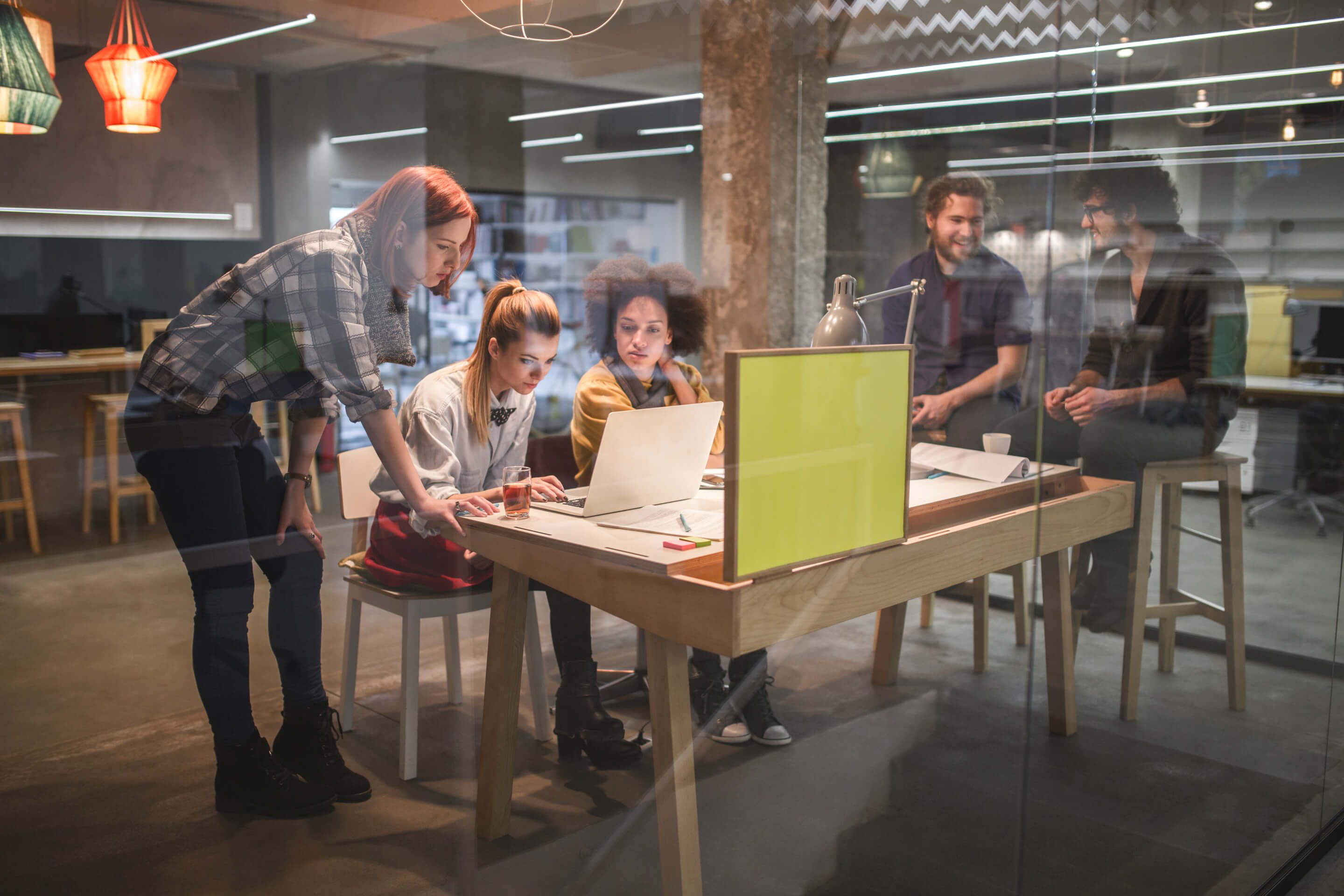 Quick
Deployment
Deploy anything with a single click, at scale.
Manage Custom Deployments
Leverage your own infrastructure and processes by managing custom deployments.
Allocate Project Resources
Easy resource allocations with a few simple keystrokes.
Explore our pricing for teams:
Join millions of innovators who are building with Anaconda, including:
250,000
100%
of top-10 Fortune-ranked finance and tech companies
90%
Resources to Help Get You Started with Anaconda
Let's Connect
Get in touch to learn more about Anaconda.