Join the Anaconda Partner Ecosystem
In pursuing Anaconda's mission to drive open-source adoption, steward innovation, and build a flourishing community, we never kid ourselves that we can do it alone.
Anaconda partners are helping organizations around the world expand access to trustworthy open-source Python repositories for data science, artificial intelligence, and machine learning, empowering the progress of knowledge, commerce and science.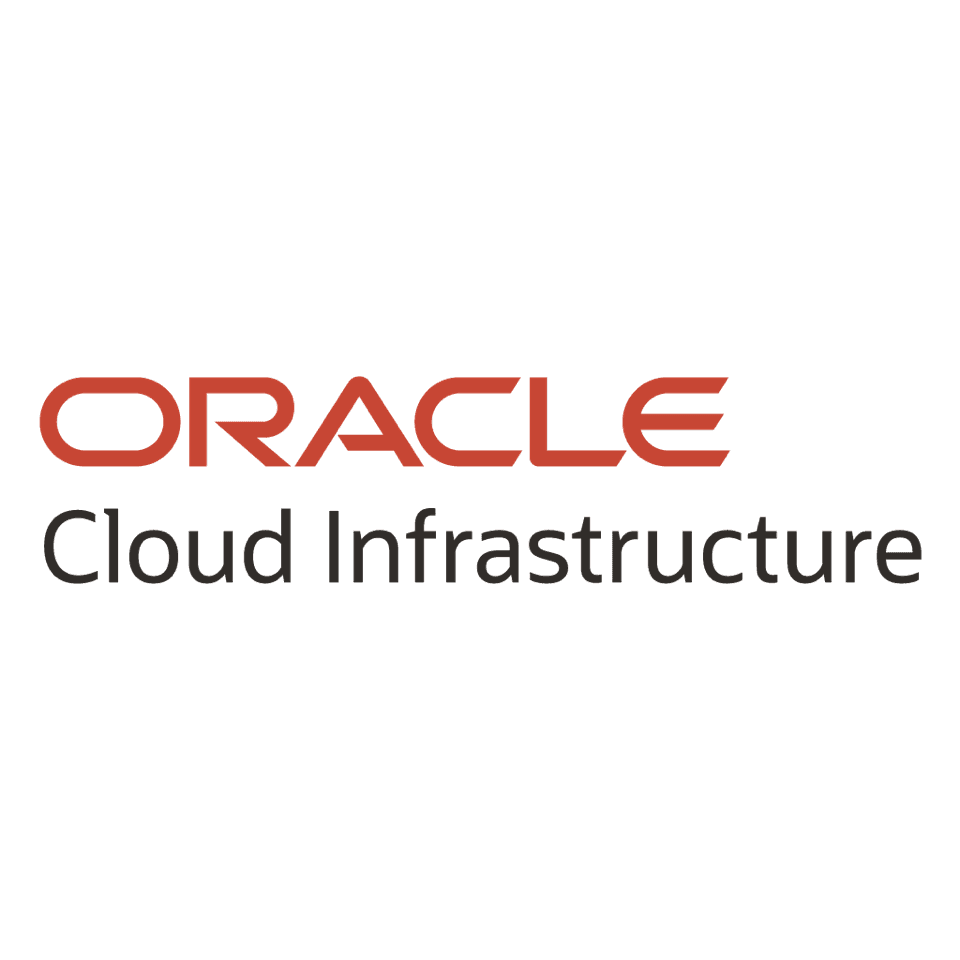 "Oracle's partnership to provide data scientists with seamless access to Anaconda not only delivers high-performance machine learning, but also helps ensure strong enterprise governance and security."
Elad Ziklik, Vice President, Artificial Intelligence Services, Oracle

"Being able to offer a set of trusted tools from Anaconda will empower our customers through every stage of the data science journey on Microsoft Azure."
Mark Russinovich, Chief Technology Officer and Technical Fellow, Microsoft Azure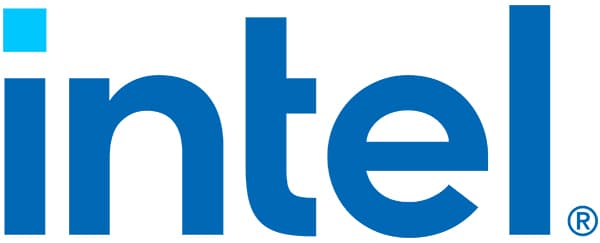 "Performance is key when it comes to machine learning, and with this partnership, practitioners can leverage the innovation of open source on powerful hardware, which helps accelerate timelines and increase value."
Arijit Bandyopadhyay, CTO - Enterprise Analytics & AI, Head of Strategy - Enterprise & Cloud, Data Platforms Group, Intel
Become a Partner!
Anaconda wants to partner with you! Here are just some of the ways Anaconda partners drive powerful results for their open source data science, artificial intelligence and machine learning customers:
Embed Anaconda for seamless user access without a separate license
Pre-load customized Python and R packages on their hardware
Re-sell Anaconda with the added value of their own regional, industry or domain expertise
Promote their products to Anaconda's massive global community
If you have a partnership idea or just want to brainstorm options, let's talk!

Contact Us
Technology Partners
Our technology partners deliver Anaconda open-source Python and R through cloud platforms, product integrations, customized packages, in-product user access, pre-installations and more to help customers secure their data science workflows and improve their user experiences.
Channel & Services Partners
Anaconda helps ensure global access to secure open-source Python and R by certifying value-added resellers, distributors, and referral partners, as well as services partners providing consultation, advisory and professional services.