Pi Day 2017: Why Celebrating Science & Mathematics is More Critical Than Ever
1min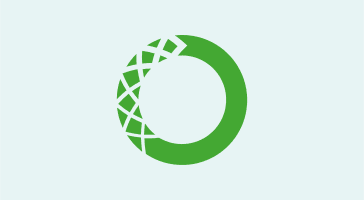 While Pi Day is typically about cheap pizza and other retail stunts, this year the day is being used by the tech community to influence industry leaders to stand up against new policies that affect the future. In an era of "alternative facts" and "fake news," it's more important than ever that data-driven projects are a priority for businesses and government bodies. Without it, the tech community risks losing decades of data-backed progress across the board.
The proof is undeniable – collecting, organizing and learning from data generated in today's world improves problem solving for everyone (and I mean everyone). More and more people each day are pushing for an increasingly data-driven society, and at Continuum Analytics, we believe that data and Open Data Science empower people with the tools to solve the world's greatest challenges—boosting tech diversity, treating rare diseases, eradicating human trafficking, predicting the effects of public policy and even improving city infrastructure.
This year, we've seen the technology industry stand together on issues it couldn't have anticipated. We've heard tech leaders share their opinions on changing policies. So, on this very Pi Day, let's celebrate those who are driven by science, mathematics and data, to make the world a better place.