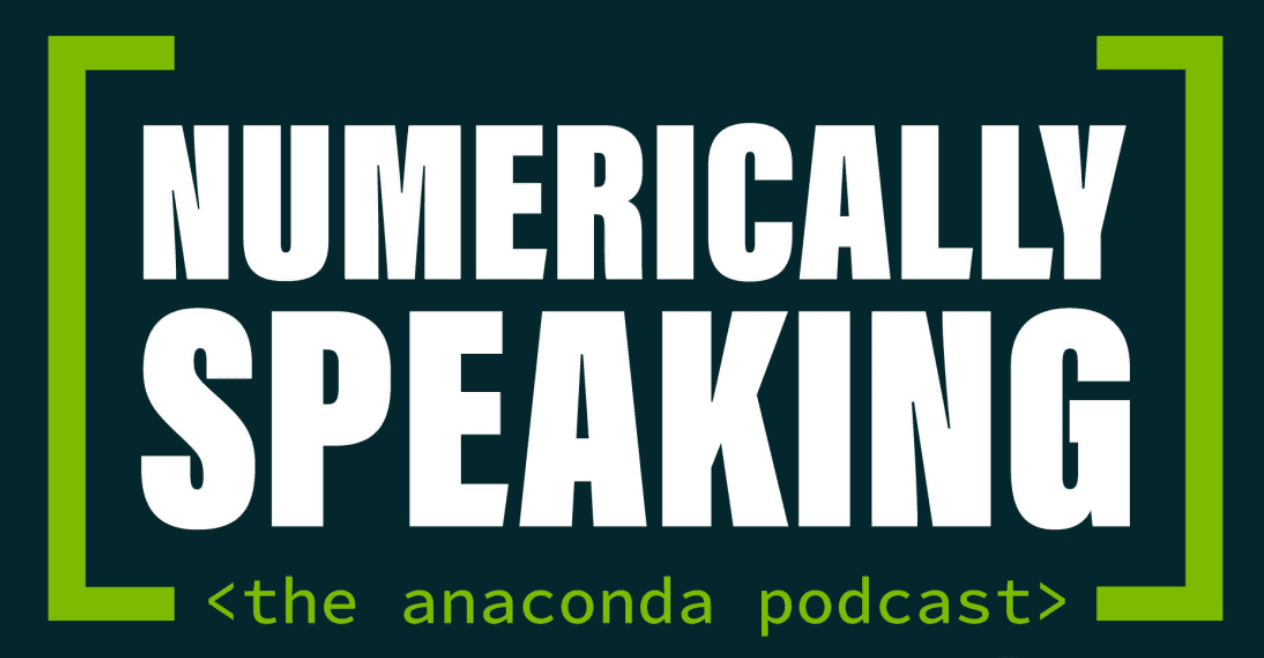 How are data and next-generation computing technologies transforming our world? Who are the inventors, the business leaders, and the rebels and scientists at the heart of the AI revolution? On Numerically Speaking, we dive into data, quantitative computing, and business and entrepreneurship as we speak to creators of cutting-edge open-source tools and look at their impact on research in every domain. We're excited to bring you insights about data, science, and the people that make it all happen.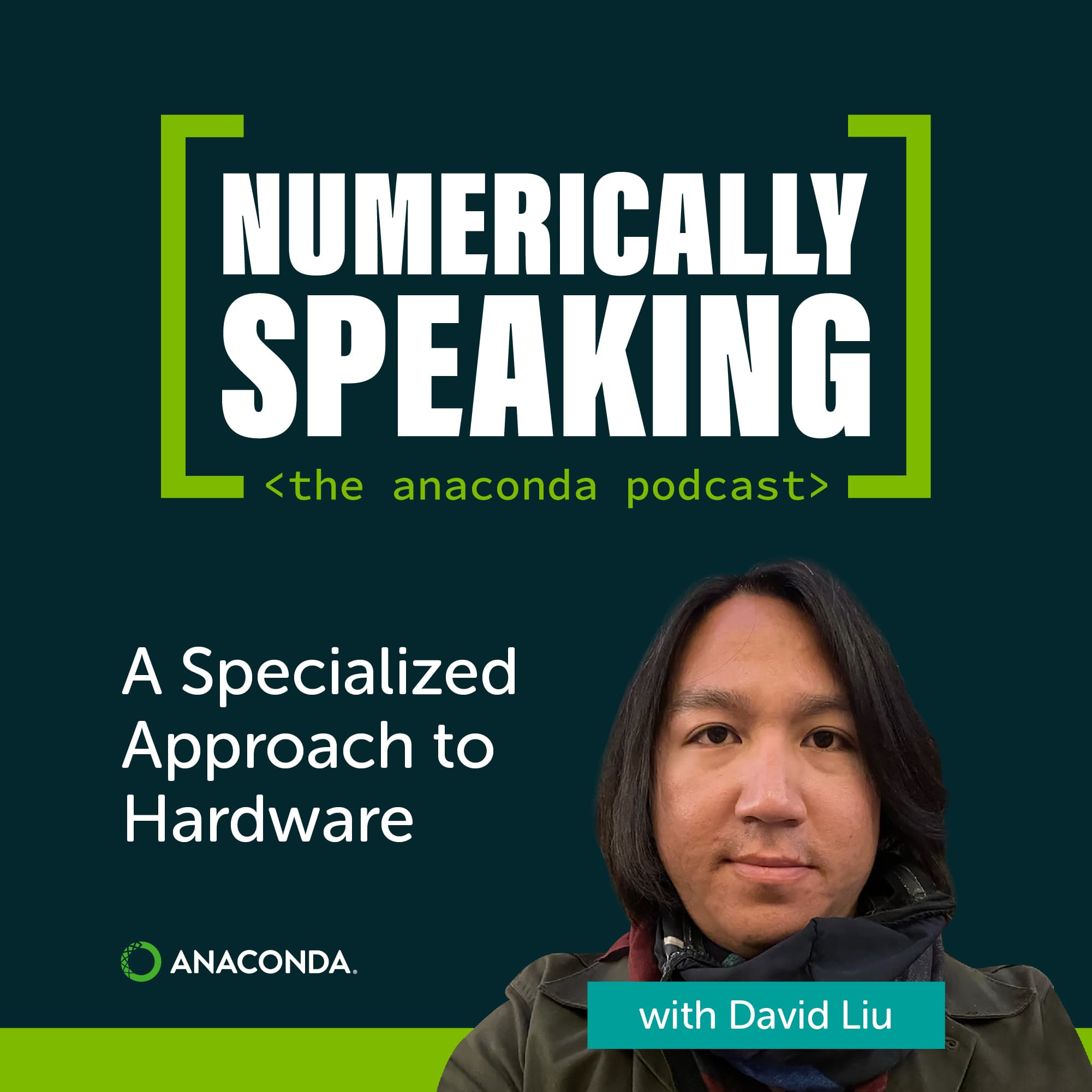 Episode #3
Oct 05, 2022
Show notes:
End users who are not schooled in hardware can often default to, "just give me something that works." David Liu, Staff AI Engineer, Strategy & Vision for Data Science and AI Products at Intel, understands this thinking but also believes that end users can be educated on the advantages of configuring their computer hardware to suit their specific needs.
David advocates for using the right hardware for a given task—and that may mean different configurations and/or different machines for different tasks, rather than a one-size-fits-all solution.
David and host Peter Wang also discuss:
The need for more education and resources around hardware performance

Intel's Optane technology and the possibilities it creates
Click here to visit David's YouTube channel.

You can find a human-verified transcript of this episode here.

If you enjoyed today's show, please leave a 5-star review. For more information, visit anaconda.com/podcast.