Why work at Anaconda?
We're passionate about making Python data science accessible to students, enterprises, and practitioners so they can ask better questions and solve some of the world's toughest challenges. This passion powers our culture and how we support our employees.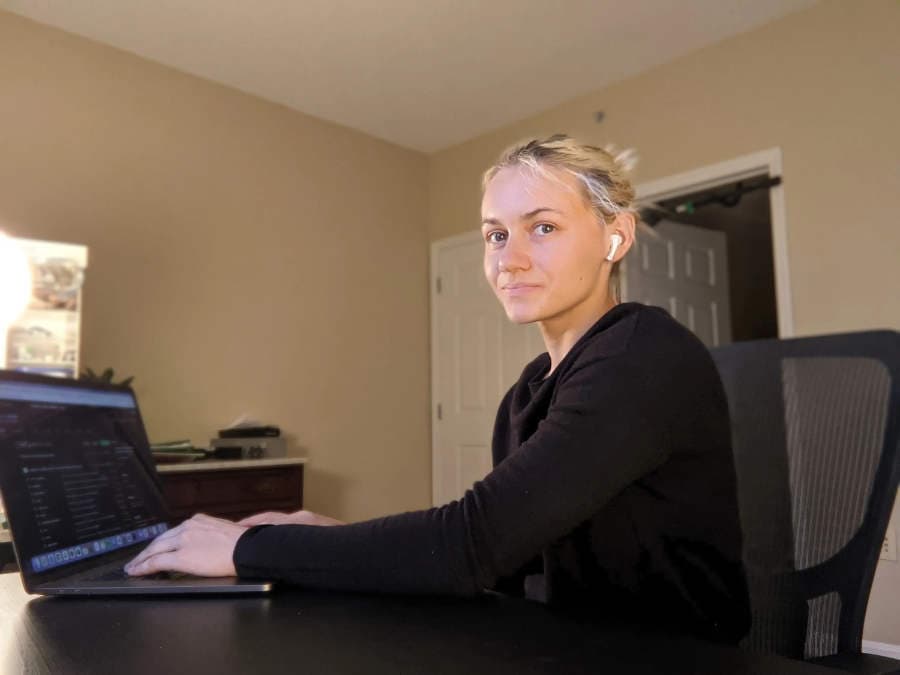 Internship
Begin your journey here
Our internship program, Anaconda 4All, brings diverse university students into Anaconda for both technical and non-technical opportunities for work experience. The program provides paid 10-week summer internships to qualified students who come from underrepresented groups, and concludes with a presentation to our executive team. In addition to valuable work experience, Anaconda 4All interns receive coaching on job search tactics, interview practice opportunities, and resume building.
Check out open internship opportunities in the openings section!
Our People
Hear it from the team
"The sense of community I have gained from working at Anaconda is like no other. When I was thinking about joining, I knew I wanted a company that I would be excited to work for every day, especially since I would be full-time remote. I needed a company that valued its employees and prioritized helping them grow in their careers. I have experienced all of these different facets and much more."
Isabella Vargas
,
Demand Generation Manager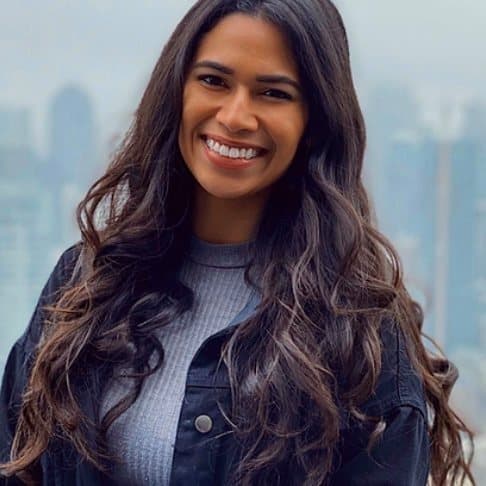 "I love the emphasis on values and culture and how we go through this at every company-wide meeting. Everyone, including our senior leadership team, stands by these values, so we not only talk about them but demonstrate them in our day-to-day work. We also celebrate each other's awesomeness and help each other to excel."
Princiya Sequeira
,
Engineering Manager at Nucleus Conversion, Germany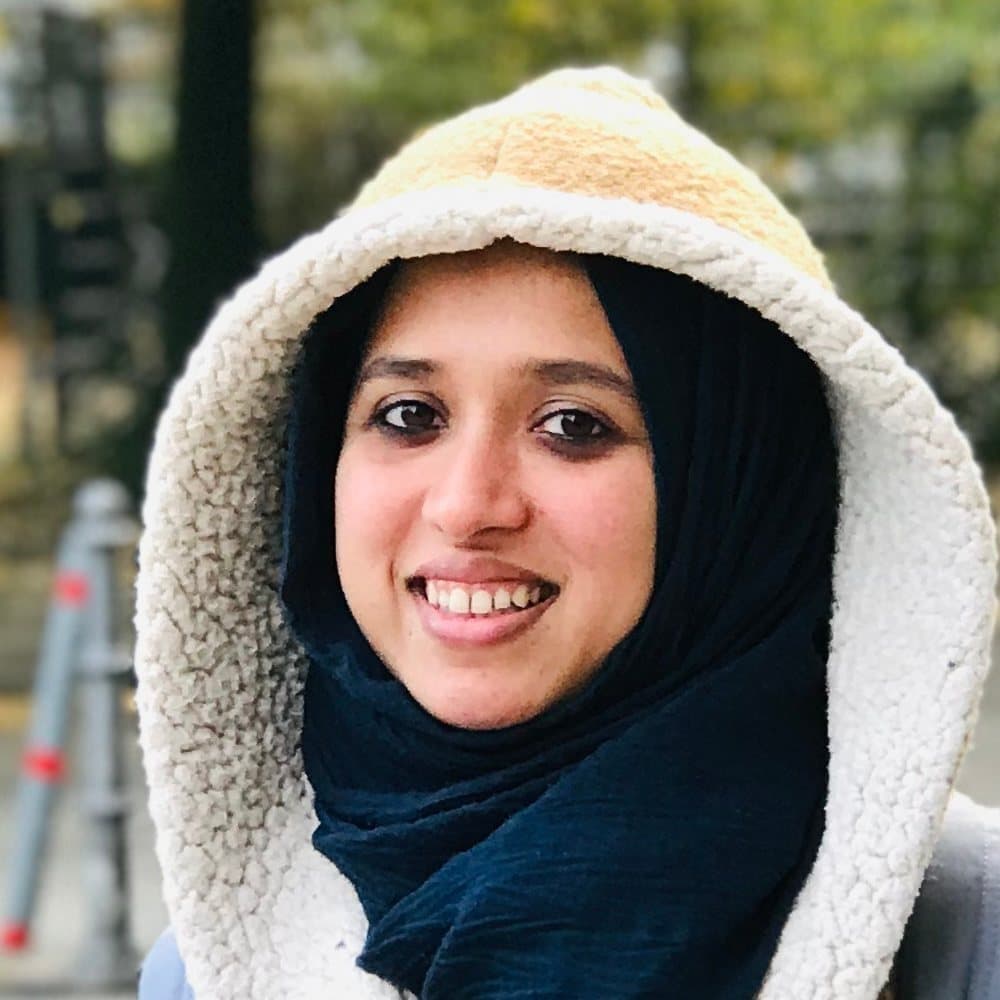 "I am very proud and excited to be working at Anaconda; I feel we are shaping the next generation of Artificial Intelligence and Machine Learning. We at Anaconda are true pioneers with what we are building in the data science ecosystem - we are truly changing the world."
Fara Manjili
,
Sales Engineer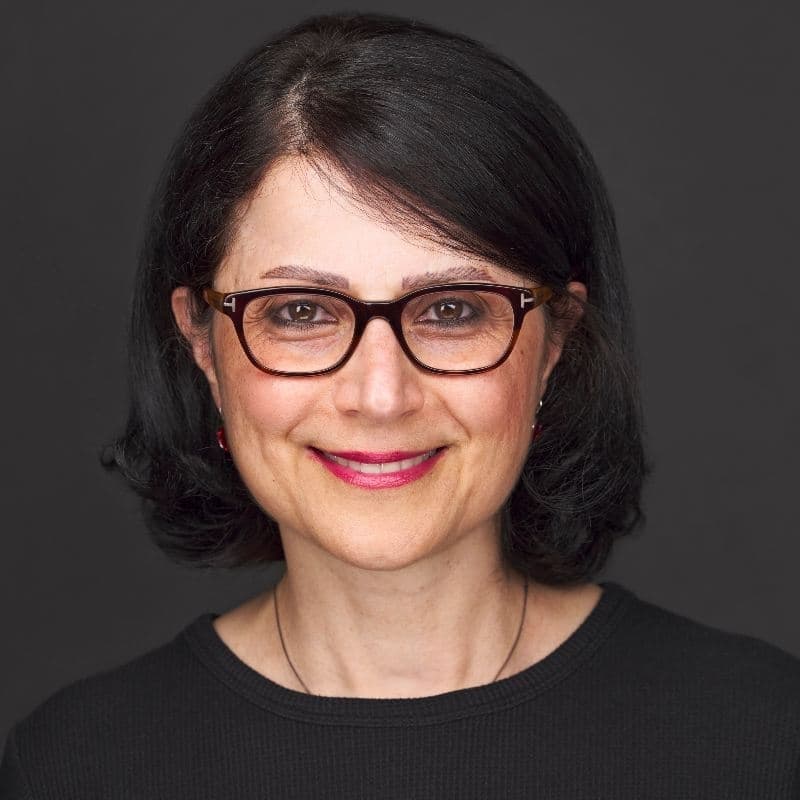 "Anaconda is an exceptional and fantastic company, and I am incredibly grateful to work alongside a team full of passionate, talented, and friendly people. This experience has been the highlight of my career, transformative both professionally and personally, and has completely exceeded my expectations. The immense pride I feel for our impact and contributions is surpassed perhaps only by the excitement for what the future holds for this company."
David Ribble
,
Senior Director of Finance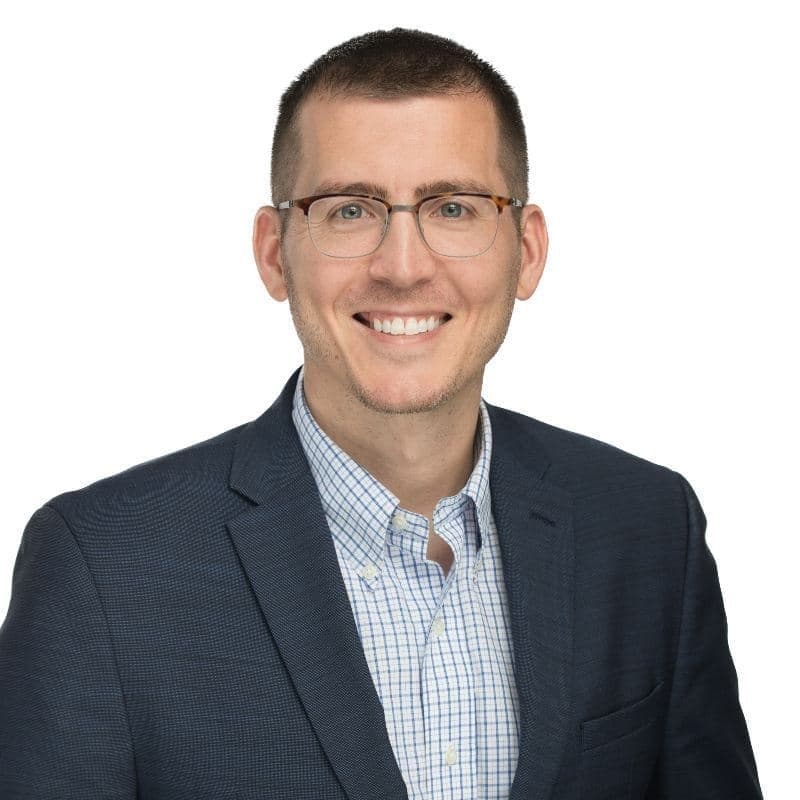 "I was an avid user of Anaconda and I was a big fan of Anaconda before I joined the company. I love the Python programming language ecosystem and Anaconda's mission to empower the whole world with data literacy."
Sophia Yang
,
Senior Data Scientist