Over 90% of the Fortune 500 Trust Anaconda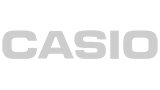 In the Age of AI, the Security of Open-Source Packages is Critical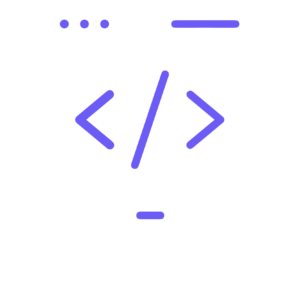 of code bases contain open-source software (OSS)
increase in cyber attacks on OSS repositories since 2019
of code bases contain high-risk packages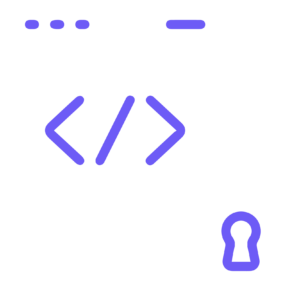 new vulnerabilities discovered every month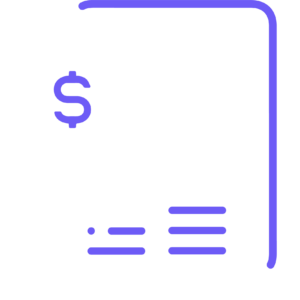 average cost to remediate a ransomware attack
Open-Source Software Carries Inherent Vulnerabilities
Threat actors target and exploit open-source software
OSS solutions host packages from many sources. You need a trusted source and expert curation of common vulnerabilities and exposures (CVEs).
Scanning is not enough—you need policy controls
Policy controls help teams develop using secure software from the start and before threats happen, rather than relying on CVE scanners to identify threats after the fact.
The burden of liability is shifting to software publishers
Government agencies like NIST deem software publishers and manufacturers responsible for security. Breaches lead to penalties and reputational damage.
Secure your Open-source Software Supply Chain with Anaconda
One-Stop Shop for Trusted Packages
Anaconda can provide what no other provider can—our packages are built from source. They are tamper-free and privately-hosted.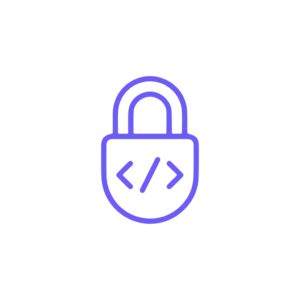 Expert-Curated CVEs
Make better security decisions with curated data on common vulnerabilities and exposures (CVEs). Set up policy filters to exclude risky packages.
Policy Filters
Move from reactive to proactive with a layer of protection before coding begins: set up policy filters that use CVE data to exclude access to risky packages.
User Access Controls
Control access to private packages and channels with Anaconda's token system. Channels allows you to provide access to specific individuals and groups.
Software Bill of Materials (SBOM)
Anaconda provides an inventory list of ingredients that comprise software components you use, to support security and supply chain risk management.
Enterprise-Grade Support
From troubleshooting operation errors to building custom Conda packages, we are here for you. Get support from the Python experts, including a dedicated specialist.
Anaconda Has a Plan for Every Organization
For practitioners building Python applications, with 10 GB for cloud-hosted notebooks, user access controls, and enhanced support.
For teams with advanced security requirements, including open-source software supply-chain security tools, curated vulnerability data, and audit logs.
For teams with collaboration and deployment needs, including one-click deployment and advanced collaboration, administrative, and governance tools.
More Open-Source Software Security Resources
We've curated some of our most popular multimedia content to help you secure your OSS supply chain.