Climate Science, Scientific Computing, and Data Accessibility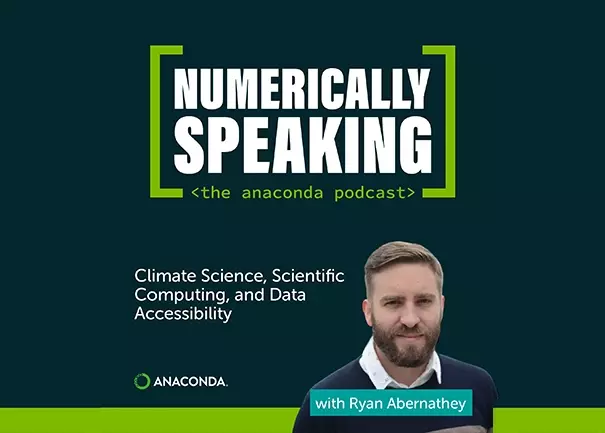 Show notes:
This episode's conversation between host Peter Wang and Ryan Abernathey, Associate Professor at Columbia University in the City of New York, explores climate science, scientific computing, data accessibility, and more.
Topics that Peter and Ryan cover include:
Cloud computing
Open data and collaboration
Climate science and the private sector
Open-source projects like Pangeo Forge and Xarray
Climate data is sometimes restricted in the way it flows between interested parties; the growth of private industry around data storage and dissemination has put up barriers to entry that can limit access to valuable systems and data. This is especially troubling to Ryan because these barriers often exclude some of the people who are most affected by climate change. He feels that usable information can and should be made accessible without undermining private interests.
You can find a human-verified transcript of this episode here.
If you enjoyed today's show, please leave a 5-star review. For more information, visit anaconda.com/podcast.
You Might Also Be Interested In