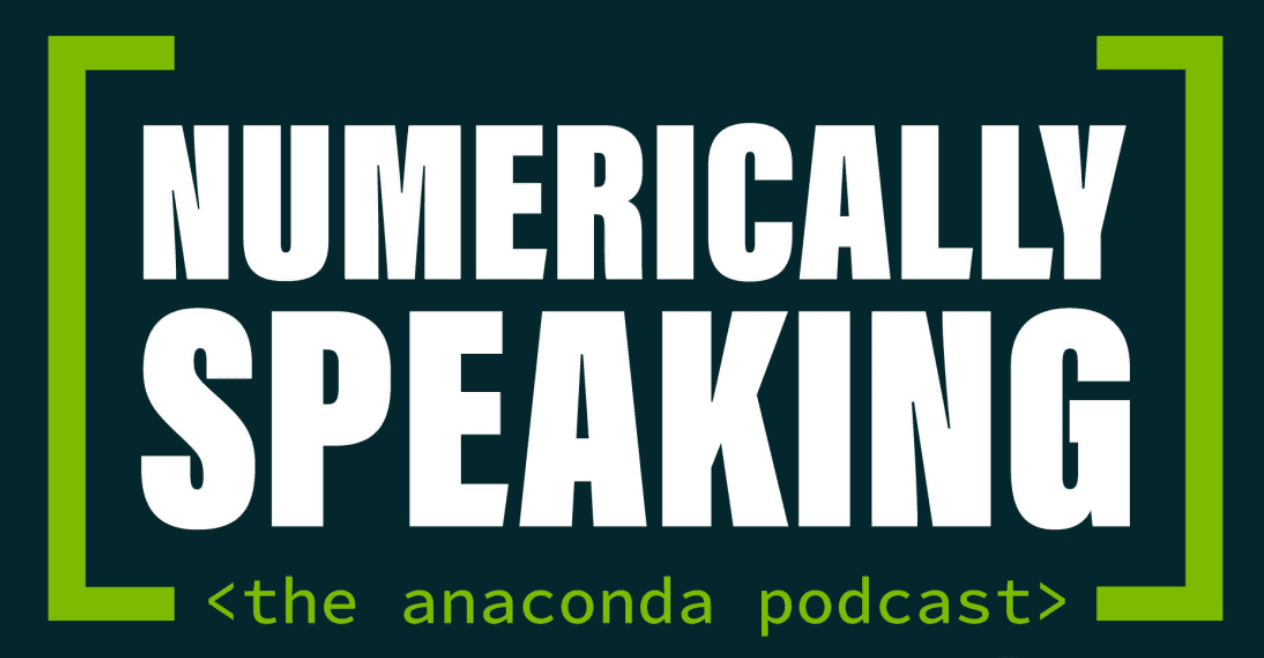 How are data and next-generation computing technologies transforming our world? Who are the inventors, the business leaders, and the rebels and scientists at the heart of the AI revolution? On Numerically Speaking, we dive into data, quantitative computing, and business and entrepreneurship as we speak to creators of cutting-edge open-source tools and look at their impact on research in every domain. We're excited to bring you insights about data, science, and the people that make it all happen.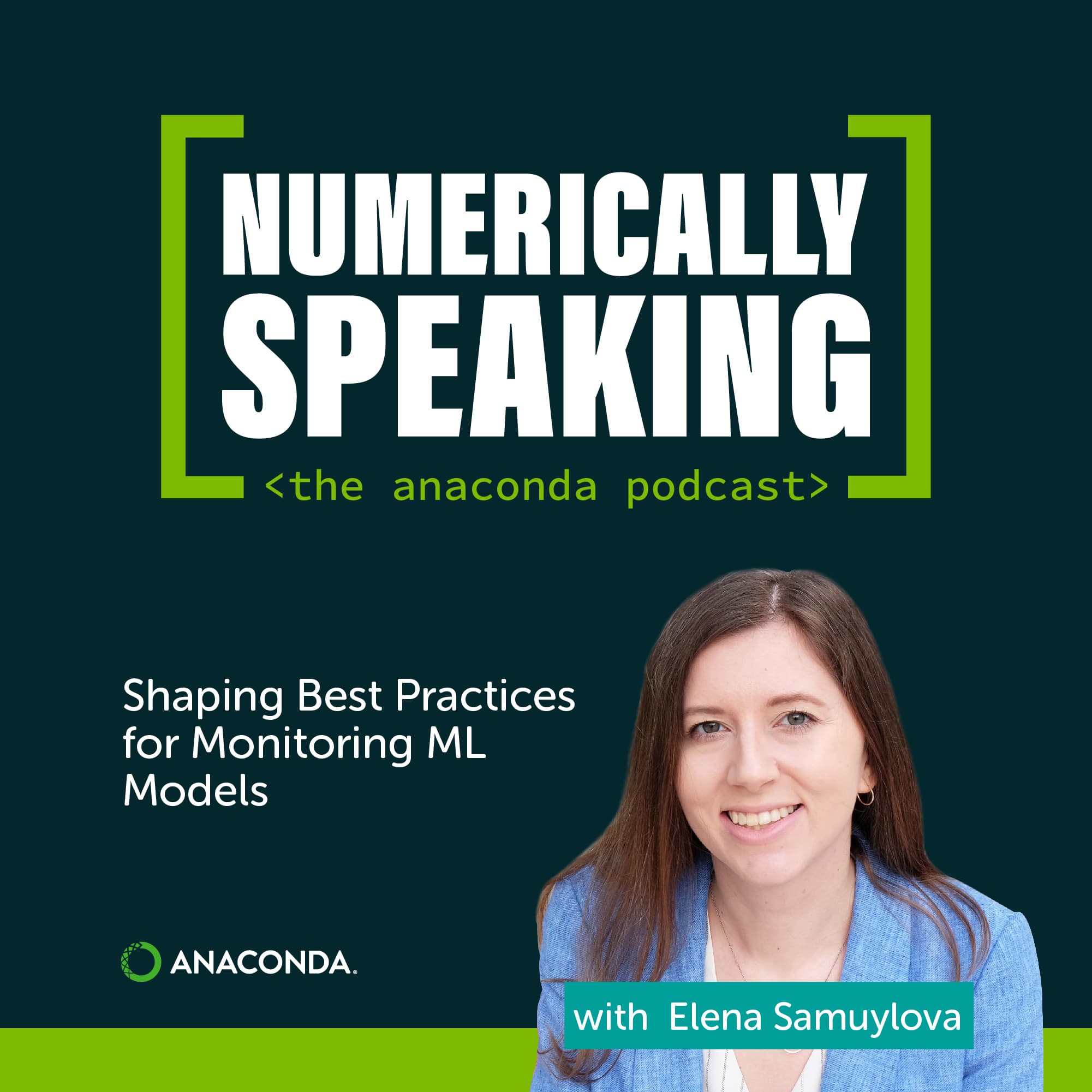 Episode #7
Nov 30, 2022
Show notes:
In this episode, host Peter Wang is joined by Elena Samuylova, CEO and Co-Founder of Evidently AI. Peter and Elena discuss how Evidently AI's open-source tooling is helping users monitor machine learning (ML) models, and why that's important.
Elena has found that Evidently AI's open-source approach is attractive to data scientists and ML engineers who are ramping up model maintenance, retraining, and monitoring efforts.
Peter and Elena also touch on:
On-premises versus cloud-based deployment

ML model monitoring best practices

The value of pipeline testing

And more!
You can find a human-verified transcript of this episode here.
If you enjoyed today's show, please leave a 5-star review. For more information, visit anaconda.com/podcast.