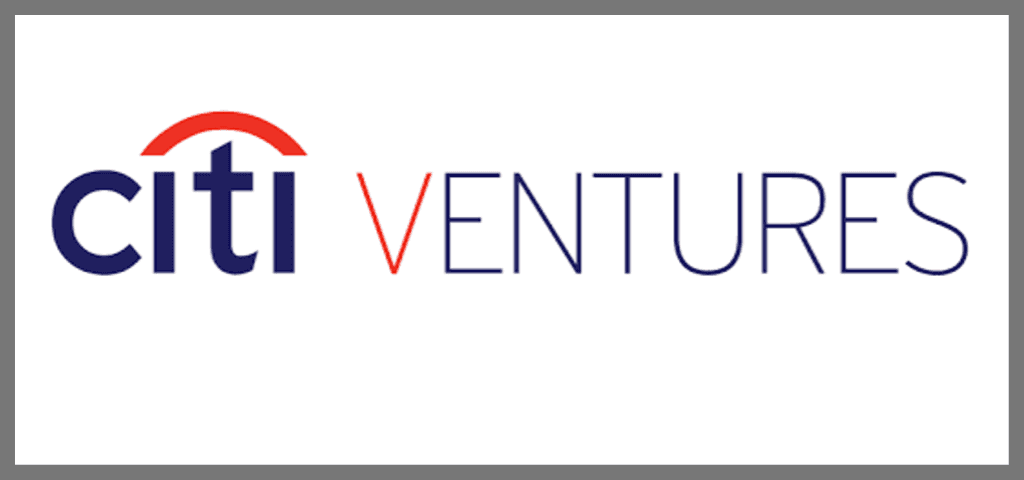 By Scott Collison, CEO
Today, we're incredibly happy to announce funding from Citi Ventures and welcome them as a new investor and partner. Following its initial investment in Anaconda and led by a belief in our products and the success we've had, Citi also became an Anaconda customer to take advantage of our leading platform for machine learning on Python. With a shared vision, we'll continue to meet demand for Anaconda, which is rapidly increasing month over month.
Citi Ventures' investment was led by Ramneek Gupta, managing director and co-head of venture investing, and supported by Vishy Venugopalan, senior vice president. After seeing the meteoric rise of machine learning applications and the increasing demand from clients like Citi, Citi Ventures' investment was driven by Anaconda's unique position as the platform of choice for developers in the space.
"With its open-source machine learning platform on Python, Anaconda is well-equipped to drive rapid adoption among enterprises given its governance, collaboration, and scalability features," said Ramneek Gupta, managing director and co-head of venture investing at Citi Ventures. "The Citi Architecture & Technology Engineering team has experienced the benefit of using their tools first hand as they provide Anaconda as the most widely used machine learning component of the Enterprise Analytics Platform shared service utilized by all Citi lines of businesses. We are happy to support Scott and the team as investors, and we look forward to partnering on their unique vision."
As a company, we are continuing to push forward as the most popular Python data science platform provider on the market, with over 2.5 million downloads per month. Our customers are innovators in every sense of the word, and we look forward to empowering them with the highest quality products on the market to push their business, research, and engineering projects forward.