AI Enablement Platform for Teams at Scale—Accelerate Your AI/ML Productivity with Anaconda Enterprise and Cisco UCS
1min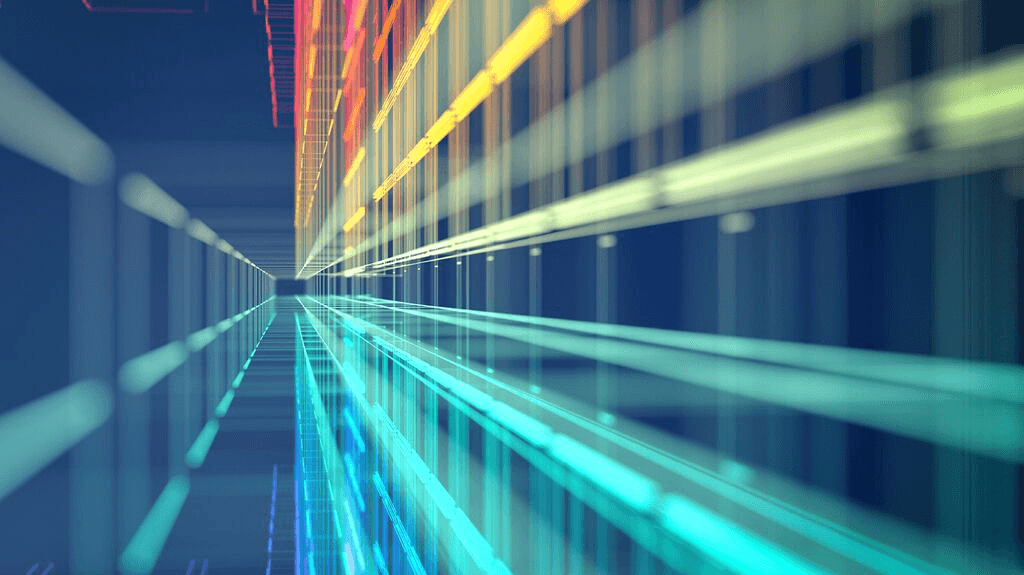 By Daniel Rodriguez
Anaconda Enterprise is a software platform for developing, governing, and automating data science and machine learning pipelines from laptop to production. It is the de-facto standard for data science and machine learning, with over 6 million data scientists using its open source solution locally to develop and score Machine Learning models. Anaconda is the only product on the market that allows data scientists to go from laptop for model development to a 1,000-node GPU cluster for training, to production deployment with full reproducibility and governance.
We're pleased to be included in early testing of the new Cisco USC C240 system. Cisco UCS is an excellent platform for Anaconda Enterprise, as it provides exceptional performance, expandability, and efficiency for storage and I/O-intensive applications. The NVIDIA GPUs available in the cluster make it the ideal place to run machine learning workloads with strong performance and reliability, and Anaconda Enterprise provides a great way of getting data scientists access to those resources. Preliminary testing on UCS C240 has progressed well and the installation of Anaconda Enterprise went smoothly. Initial benchmarks loading big datasets in memory using pandas and running the Tensorflow benchmarks of image classification were successful, and demonstrate the wide range of possibilities when combining state of the art hardware with collaborative software.
Tensorboard running inside Anaconda Enterprise
AI and machine learning are revolutionizing the growth potential for businesses and organizations. As data sets and models become more complex, the need for GPU acceleration is undeniable. We are looking forward to testing the upcoming Cisco UCS C480 ML server in our platform, as it delivers the acceleration power needed to train deep learning models while integrating them to enterprise environments.