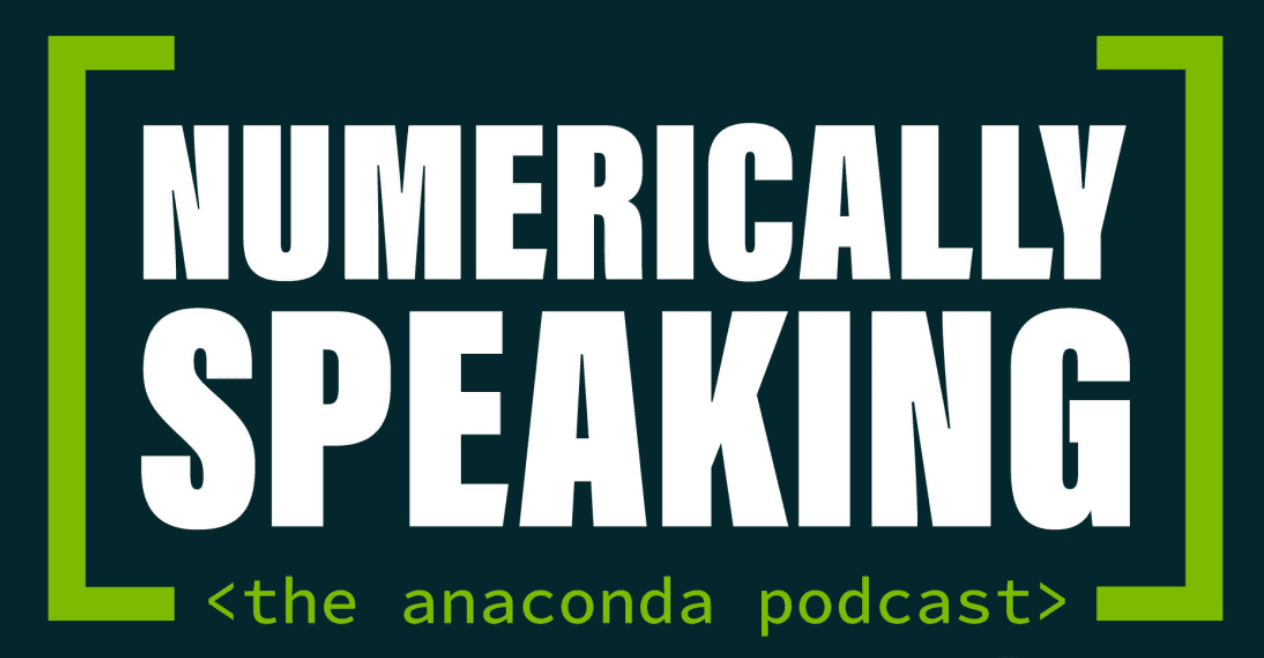 How are data and next-generation computing technologies transforming our world? Who are the inventors, the business leaders, and the rebels and scientists at the heart of the AI revolution? On Numerically Speaking, we dive into data, quantitative computing, and business and entrepreneurship as we speak to creators of cutting-edge open-source tools and look at their impact on research in every domain. We're excited to bring you insights about data, science, and the people that make it all happen.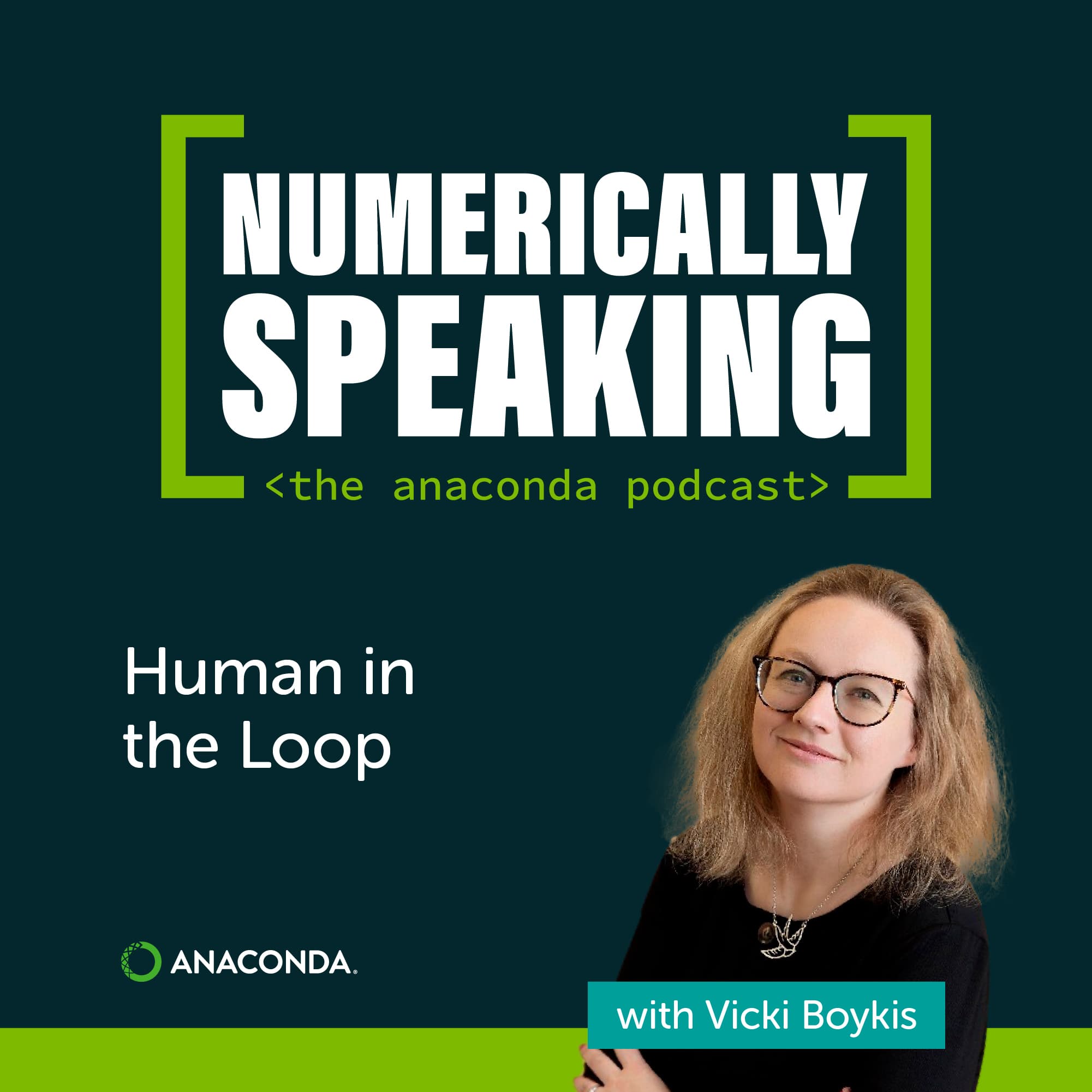 Episode #2
Sep 21, 2022
Show notes:
Machine learning (ML) has reached an exciting phase of development, a phase that Vicki Boykis, Senior ML Engineer at Duo Security* has characterized as the "steam-powered days." In this episode of Numerically Speaking: The Anaconda Podcast, Vicki talks about the state of the industry and where she sees things heading.
Vicki's discussion with host Peter Wang covers:
the interplay between software engineering and ML

the human element of the development lifecycle (and the lack thereof in social media)

operationalization and the rise of microservices
Resources:
You can find a human-verified transcript of this episode here.
If you enjoyed today's show, please leave a 5-star review. For more information, visit anaconda.com/podcast.
*At the time of the interview, Vicki Boykis was an ML Engineer working on Tumblr at Automattic.