AI Opportunities for Financial Services Companies
1min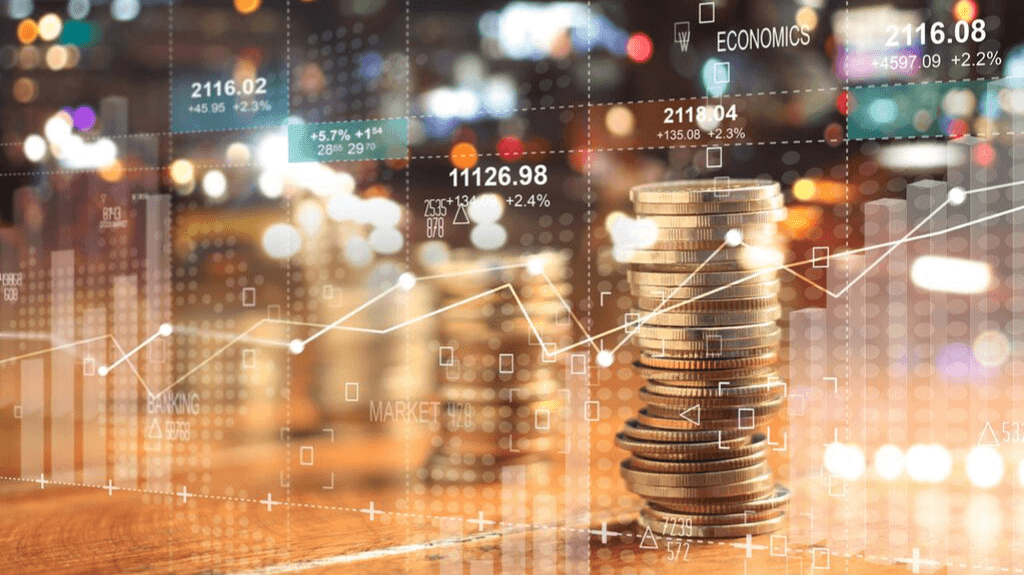 By Michael Grant
AI is undeniably a hot topic right now, and financial services companies are not immune to the hype. And in truth, they shouldn't be: the applications of advanced AI within financial services are numerous, and the potential for cost savings and new value generation is high.
At the same time, the financial services industry brings a unique set of challenges and constraints to the discussion about the effective use of AI. Regulatory concerns, risk management requirements, and other factors often dictate the types of models that can be built, and the methods by which they must be deployed. Effective, compliant model management is a key requirement in many domains.
In a recent webinar, AI in Financial Services, Anaconda's Director of Technical Consulting, Michael Grant, sat down with Hussain Sultan, founding partner of Full Spectrum Analytics, a consultancy dedicated to serving the analytical needs of the financial services industry. Together they brought their extensive experience working with financial services companies to deliver a reality-based look at the opportunities for AI in this industry.
This webinar provides a unique, fun, and informative perspective on AI, ideal both for data scientists curious about the practical considerations of the financial services industry, or for executives considering a more aggressive adoption of AI in their enterprise.
What You'll Learn:
What is AI, and how does it differ from machine learning?
How much value does AI promise to bring to the financial services industry?
What are some of the key use cases for AI in this domain?
What are the regulatory, economic, and structural issues that will shape the use of AI in financial services?
How can executives take steps to enable AI throughout their organizations?
Watch AI in Financial Services on-demand!