The Anaconda Dividend Program formalizes our commitment to direct a portion of our revenue to the open-source community to help advance projects and innovation in data science.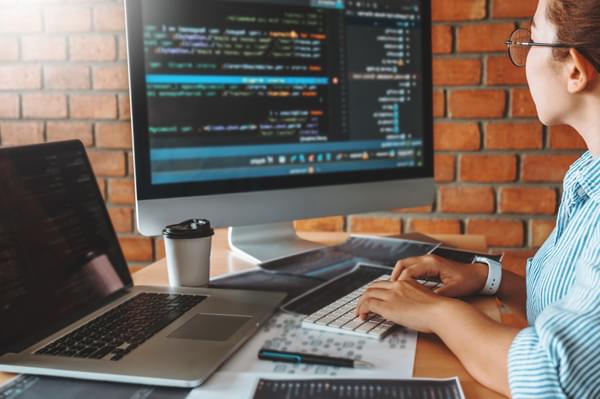 Why Open Source
At Anaconda, we believe fostering the health and vibrancy of open source is essential as it has become a foundational element of the tech stack in almost every industry. Over the years, Anaconda has invested $30 million into open-source innovation and maintenance of projects such as Pandas, Dask, Numba, Bokeh, HoloViews, Panel, and Intake through allocations of employee time, direct donations, sponsoring events, and more. We believe that open-source software is the future to making tomorrow's innovations possible.
Our Promise to the Open-Source Community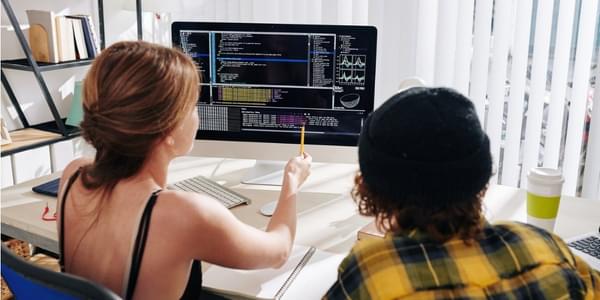 Funding
In October 2020, we developed a scalable model to invest a portion of our commercial revenue back in the open-source community to support the innovation powering enterprises. We hope that over time, our contribution will grow to become a significant source of sustainable funding for the open data science and ML ecosystem.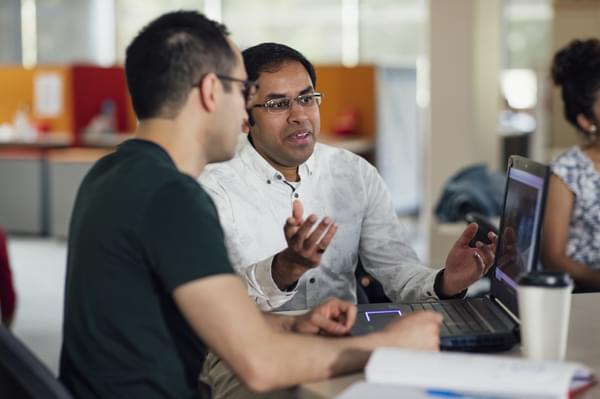 Project Support
We launched the program in partnership with NumFOCUS, a U.S.-based nonprofit organization which provides crucial administrative services and operational support for nearly 44 open-source scientific computing projects. We look forward to expanding our project development resources as we advance the Dividend Program.