Anaconda Server + Jupyter
Our on-premises implementation of Anaconda Notebooks is a completely customized, tightly integrated JupyterHub instance, giving IT the ownership and governance of company assets that they need and data scientists the tools that they love.
Integration with your corporate server is 100% set up for you by Anaconda.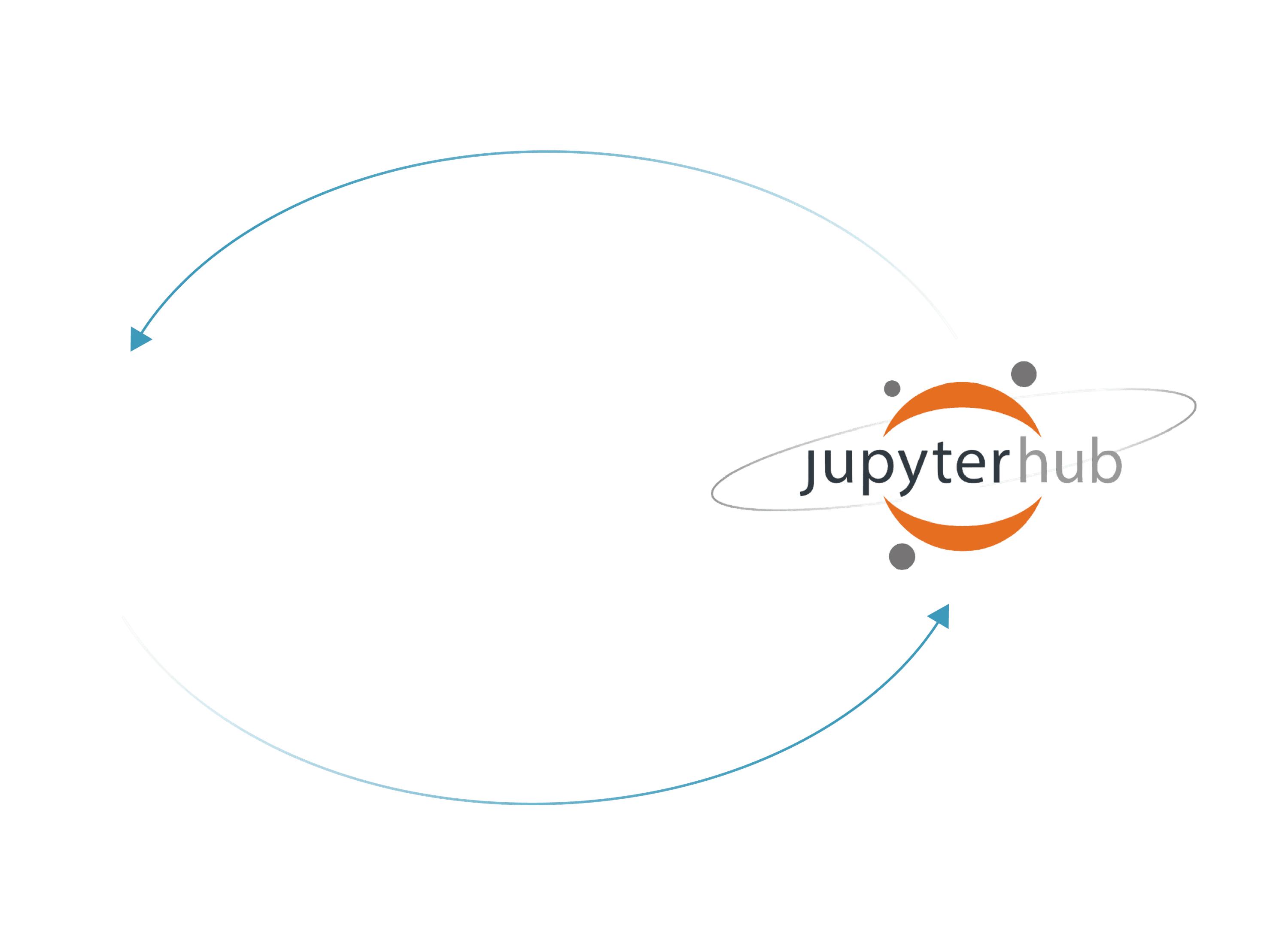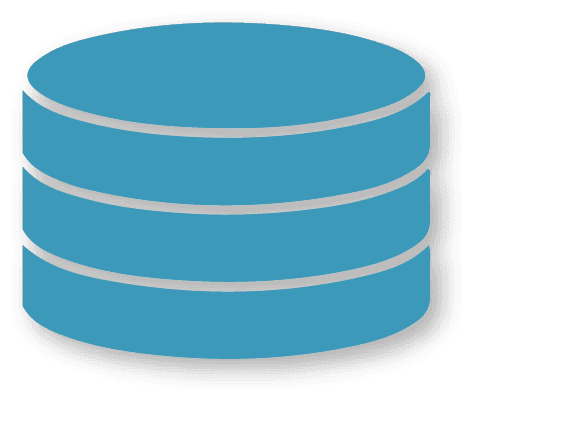 Centralize governanceManage users, channels, assets, and software in one place.
Prevent data leaksData processing is 100% within your corporate server.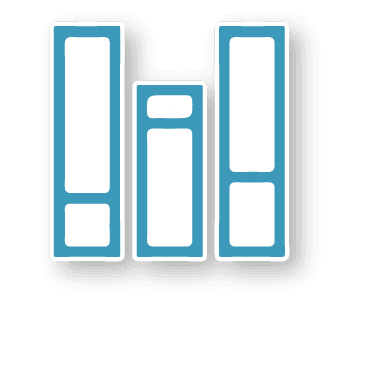 Centralized asset storageStore all assets within your corporate server.
Workflow, uninterruptedDistribute IT-approved environments across teams.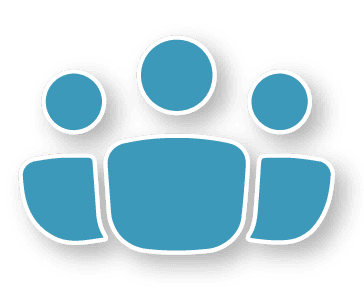 User authenticationEnable authenticated teams with LDAP integration.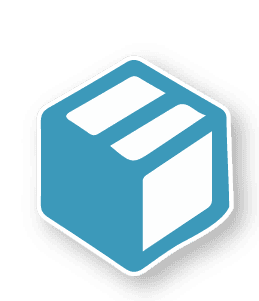 Secure softwareSeamless connection to IT-approved software.
Benefits of Anaconda Notebooks Deployed On-Premises:
Data Protection: Data processing is done 100% within your corporate server, providing protection and governance over company assets and workflows.

Centralized Governance: Manage user authentication and enable data science teams with shared environments, storage, and access to computing resources all in one place.

Secure Software: Preprogrammed to access IT-approved software, allowing data science teams to work uninterrupted.

Hassle-free Implementation: Integration with your on-premises or private cloud server is set up for you by Anaconda.

Support from Anaconda: Ongoing support and maintenance provided by Anaconda.