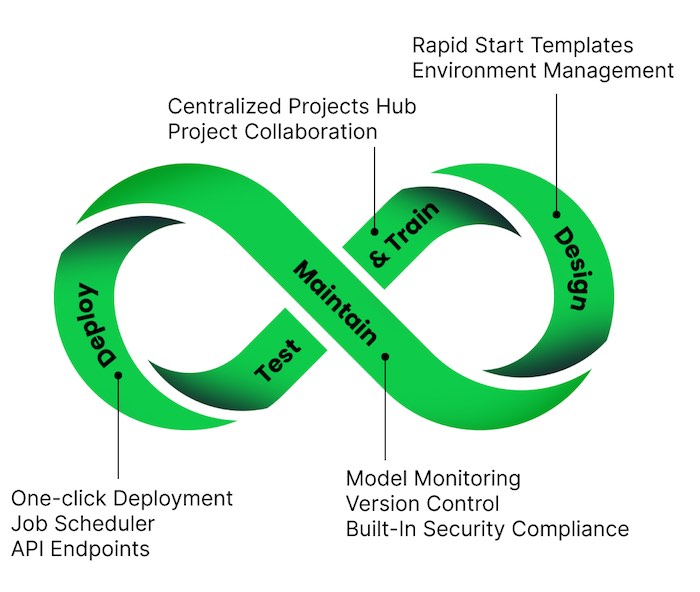 AI Projects: from Concept to Production
Effortlessly transition from idea to deployment while upholding security standards. Anaconda's AI and data science platform empowers teams to own the entire project lifecycle—no IT hand-offs, no deployment headaches. Share actionable insights instantly with decision-makers simply by sharing a link to your application.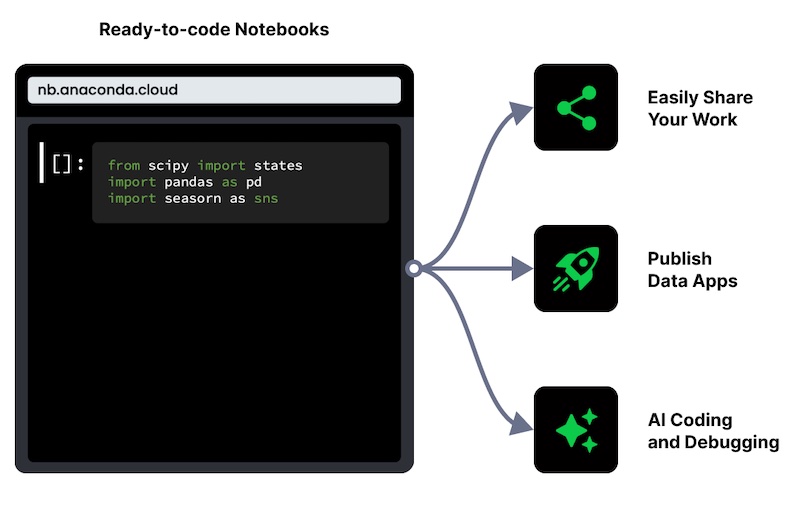 Streamline Every Phase of Your Workflow
Manage your projects from start to finish with Anaconda's data science tools. From ready-to-code environments to easy app deployments and an AI-powered coding assistant, Anaconda has everything you need to bring your projects to life.
Boost Results with Expert Guidance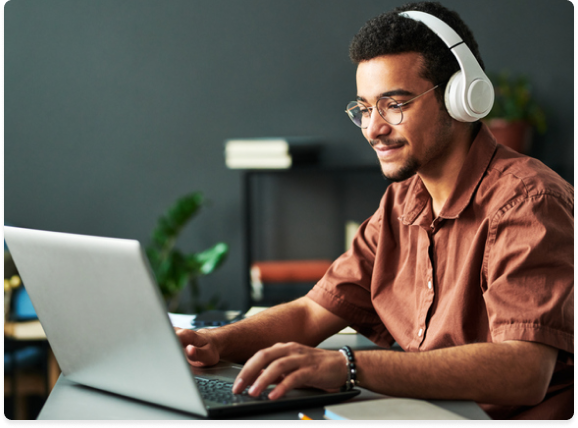 The Engine Powering Global Al Platforms
We're not just a trusted partner; we're the foundation for AI and data science solutions for
industry leading companies like Microsoft, IBM, and Oracle. Our packages and software
support powerful tools such as Python in Excel and a variety of advanced data platforms.
Say Goodbye to IT Roadblocks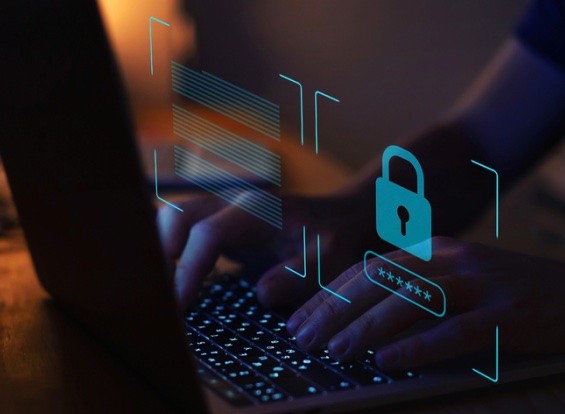 What Our Customers Are Saying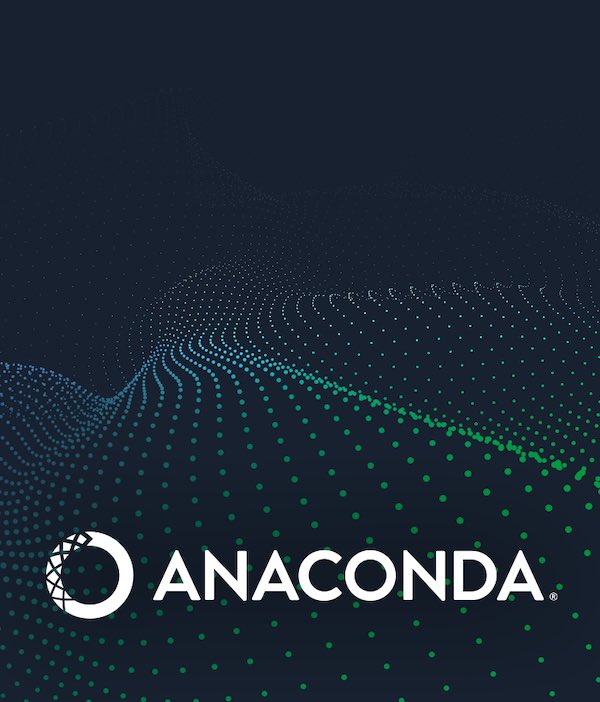 "Anaconda's conda tool simplifies package and environment management across operating systems. It provides a flexible data science platform with comprehensive package administration and the ability to create separate project environments."

Julian N. G2 review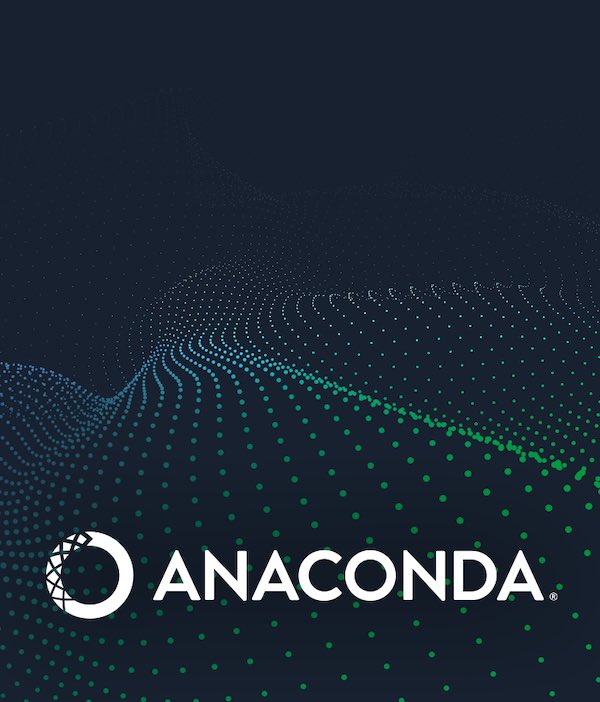 "Updating, installing, and deleting libraries becomes very easy."

Larsen & Toubro Infotech Machine Learning Developer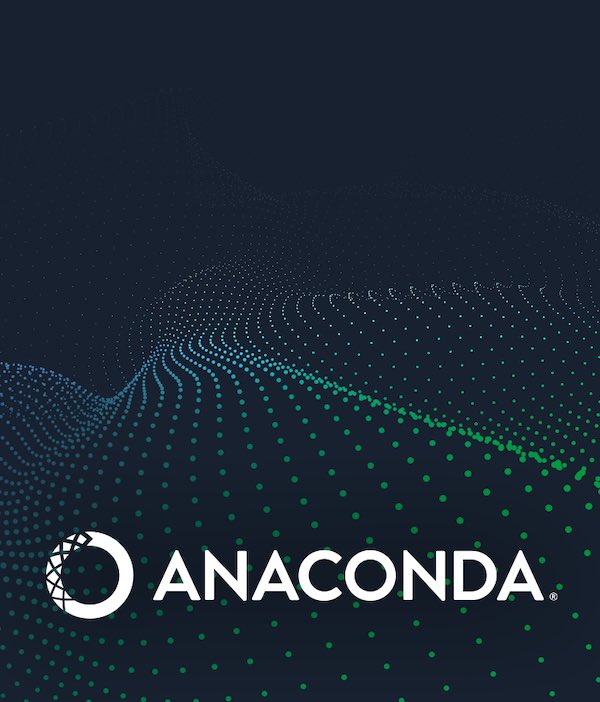 "Very clean interface. From the start, you can see what you are coding in and what your options are."

Manhattan Review Data Scientist and Writer