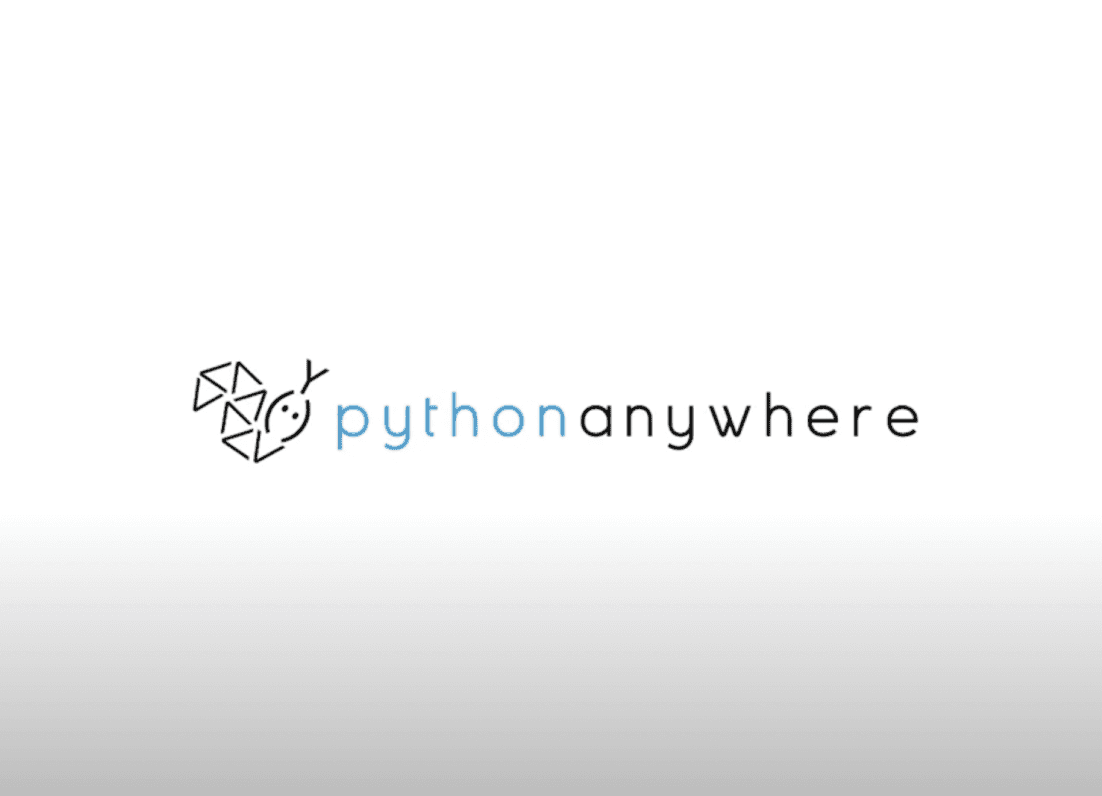 Start hosting quickly and develop anywhere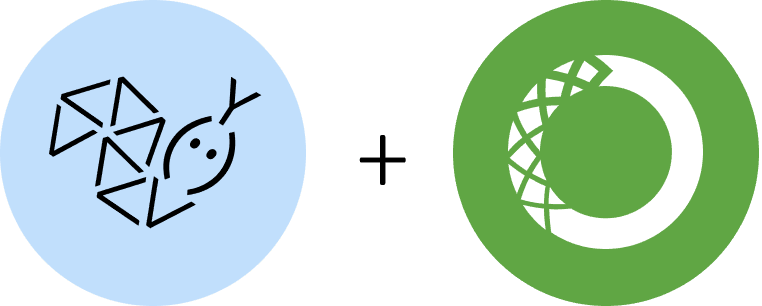 What is PythonAnywhere?
PythonAnywhere is a cloud-based development and hosting environment. It simplifies the web development process and lets teams write programs from any modern web browser using packages from a cloud-based server. No need to manage a web server, maintain a Linux machine, or install security patches. It just works.

A Python learning environment with everything ready to go.
Python is a great language for teaching, but getting it installed and set up on students' computers can be less than easy. PythonAnywhere provides an environment that's ready to go — including an editor with syntax highlighting and error checking, Python 2 and 3 consoles, and a full set of batteries included.
"We use pythonanywhere at work to run our internal site / database and also to update our IP Phones....I like that I can do actual work here as well as creative projects from the same UI."
- Erich
"It just f'ing works!! Beautiful! Thank you! And 100% free. No credit card involved. If we decide to crank up the volume, and have to move to paid accounts, PythonAnywhere is where it['s] at."
- Doug