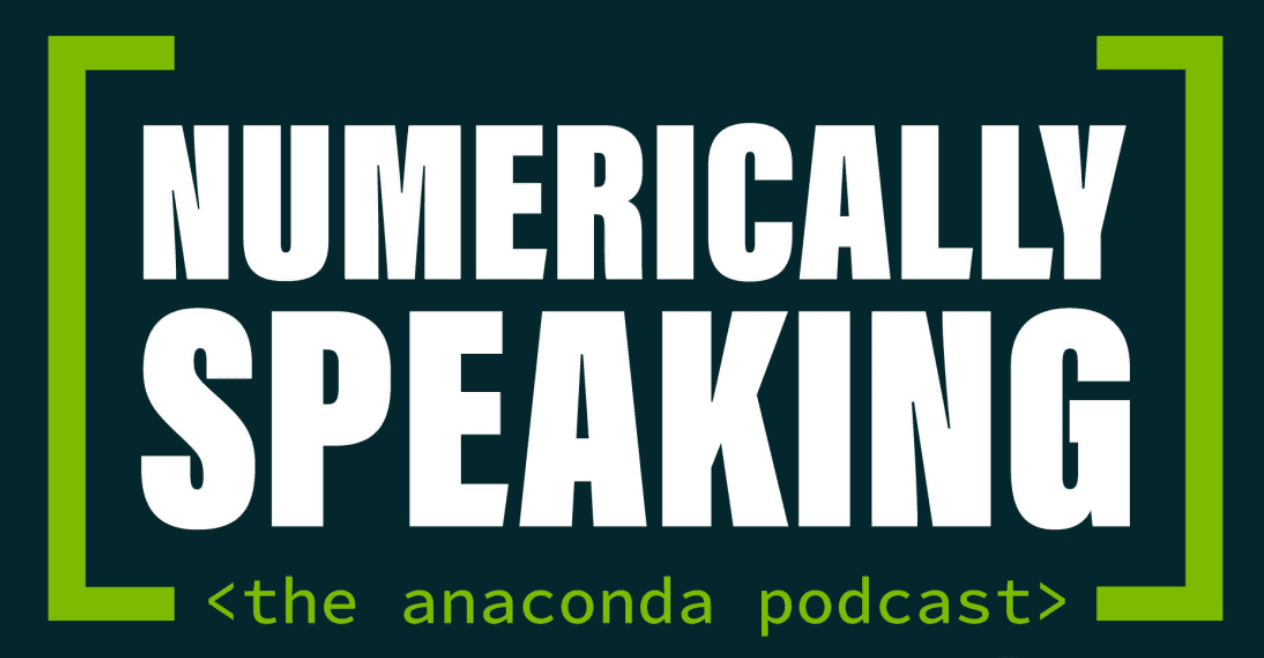 How are data and next-generation computing technologies transforming our world? Who are the inventors, the business leaders, and the rebels and scientists at the heart of the AI revolution? On Numerically Speaking, we dive into data, quantitative computing, and business and entrepreneurship as we speak to creators of cutting-edge open-source tools and look at their impact on research in every domain. We're excited to bring you insights about data, science, and the people that make it all happen.
Episode #6
Nov 16, 2022
Show notes:
In this episode, host Peter Wang speaks with Torsten Grabs, Director of Product Management at Snowflake, about how Snowflake solutions support professionals in data science, machine learning, and advanced analytics.
Torsten has worked with data throughout his entire career. At Snowflake, he focuses on Snowflake's data lake, data pipelines, and data science workloads, as well as Snowflake's developer and partner ecosystem.
Thanks to the broader language compatibilities of Snowflake and its Snowpark library, data engineering is becoming more accessible beyond the SQL community. Torsten and Snowflake continue to work to unify and accelerate data workflows.
Learn more about Snowpark for Python, now generally available, and get started with the Snowpark Developer Guide for Python. Then, dive into the Snowflake-Anaconda partnership and learn how Snowflake customers like Allegis Group are leveraging Snowpark for Python.
Access Anaconda's State of Data Science report, referenced by Peter, here.
You can find a human-verified transcript of this episode here.
If you enjoyed today's show, please leave a 5-star review. For more information, visit anaconda.com/podcast.