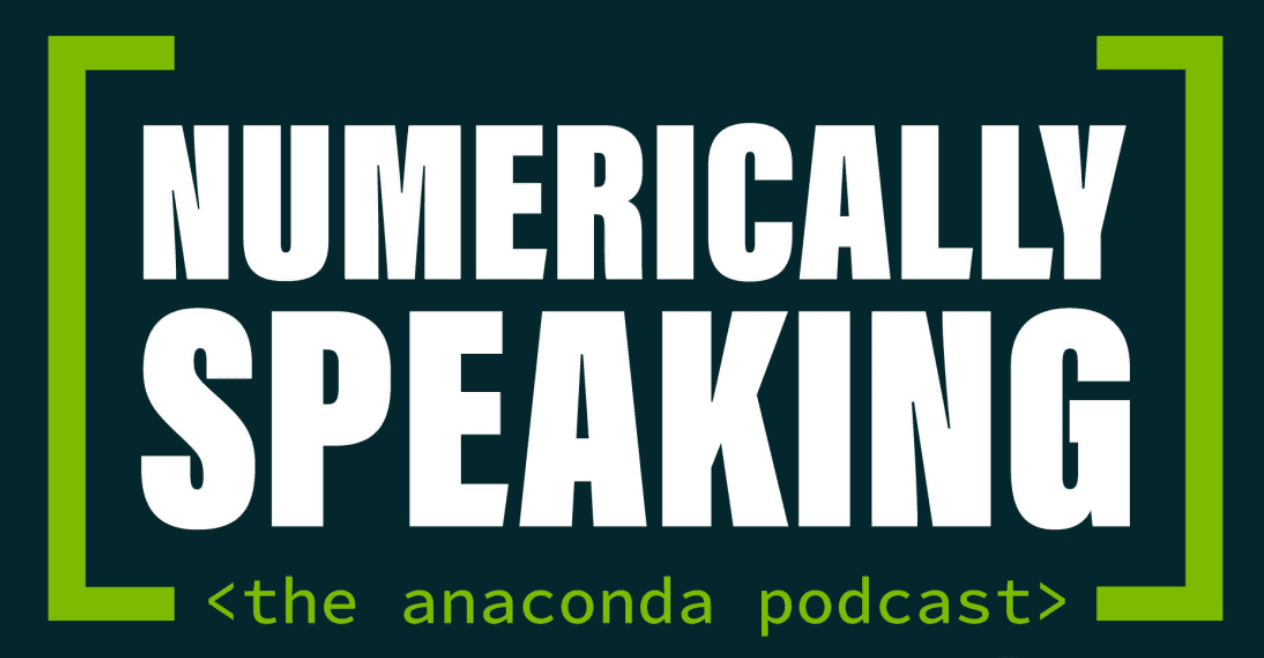 How are data and next-generation computing technologies transforming our world? Who are the inventors, the business leaders, and the rebels and scientists at the heart of the AI revolution? On Numerically Speaking, we dive into data, quantitative computing, and business and entrepreneurship as we speak to creators of cutting-edge open-source tools and look at their impact on research in every domain. We're excited to bring you insights about data, science, and the people that make it all happen.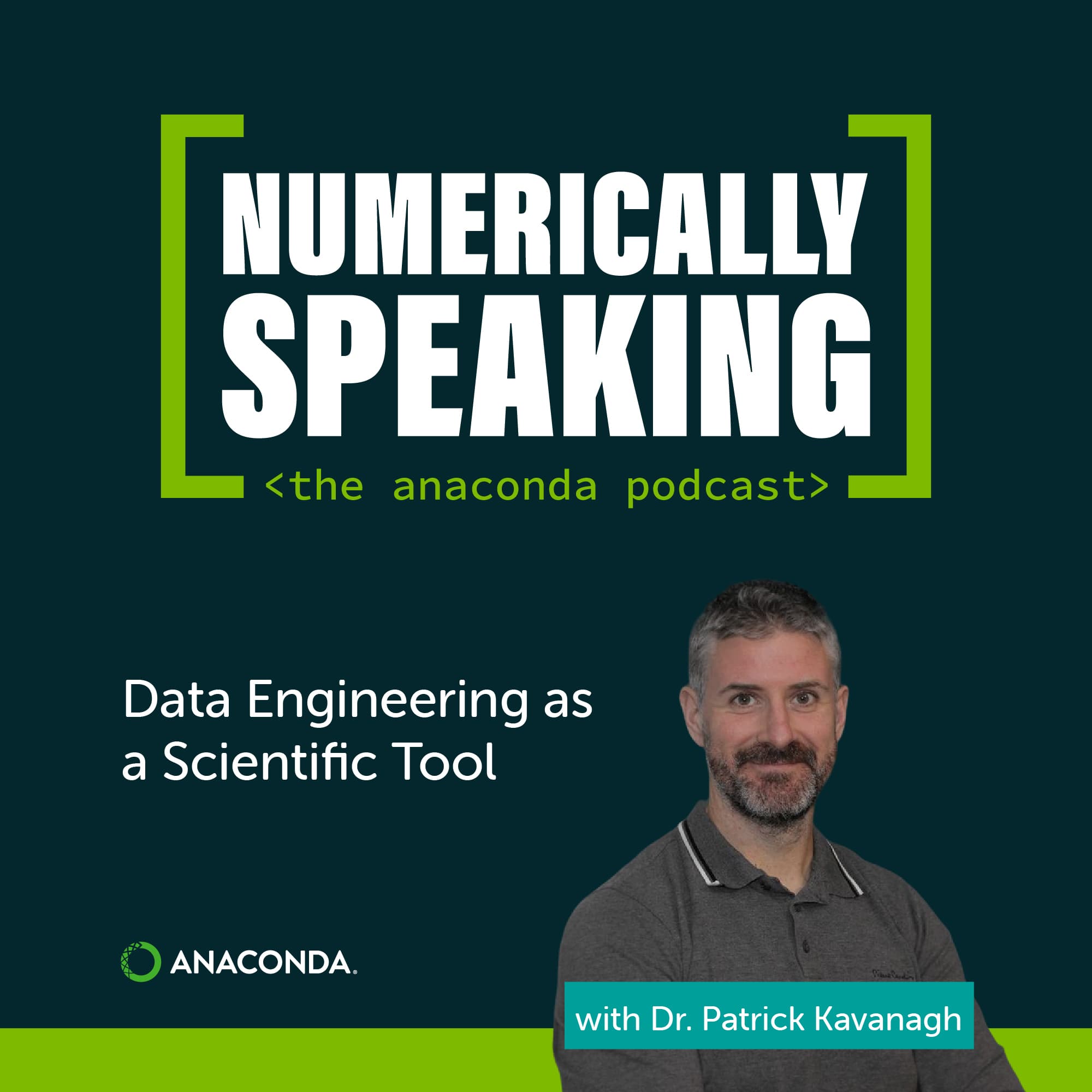 Episode #10
Jan 11, 2023
Show notes:
In this episode, host Peter Wang is joined by Dr. Patrick Kavanagh, an astrophysicist and software developer at the Dublin Institute for Advanced Studies. Patrick works on the James Webb Space Telescope (JWST), helping to write code that allows scientists to interpret the raw data they receive from space.
Patrick talks to Peter about cleaning telescope data sets to make them more scientifically useful, and more. Patrick's team working on the Mid-Infrared Instrument on the JWST writes software in Python to help deliver science-ready data to astronomers and astrophysicists. Patrick's work facilitates more precise study of distant stars and galaxies in a way that fosters public trust.
Check out these relevant resources:
If you enjoyed today's show, please leave a 5-star review. For more information, visit anaconda.com/podcast.